Meridian Management Group, Inc. is a professional asset manager for economic development and private equity funds. The Management Group and its affiliates bring more than of 100 years of experience in financing and fostering small and medium-sized businesses.
MMG manages two state of Maryland financing funds under the Maryland Department of Commerce offering affordable financial assistance throughout the life of your business.
Our Mission
To create wealth via the efficient deployment of capital to under-served markets.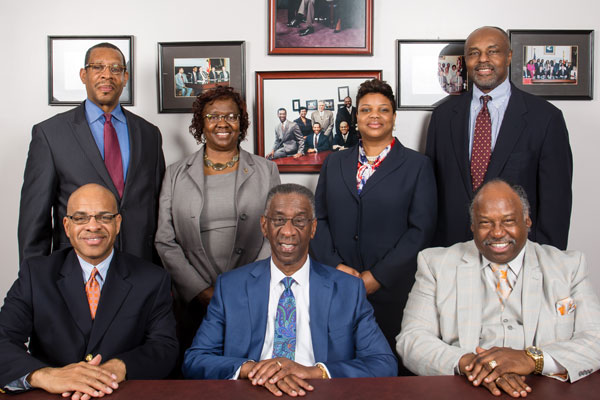 MARYLAND SMALL BUSINESS DEVELOPMENT FINANCING AUTHORITY (MSBDFA)
Over the course of 30 plus years the Maryland Legislative Black Caucus, in conjunction with MMG, has developed a unique strategy to provide a continuum of financing sources for small, minority, women and veteran-owned business. The MSBDFA statute was later expanded to include any small business that does not meet the credit criteria of financial institutions and commercial sureties and, consequently are unable to obtain adequate financial assistance on reasonable terms. The Maryland Small Business Development Financing Authority (MSBDFA) was created in 1978 for the purpose of promoting the viability and expansion of businesses owned by economically or socially disadvantaged entrepreneurs. That same year, the Maryland State legislature enacted enabling legislation for the MSBDFA Contract Financing Program. Over the course of 30 years the following programs were also enacted:
Long Term Guaranty Program – 1982
Surety Bond Program – 1985
Equity Participation Program
Franchises – 1986
Business Acquisitions – 1989
Technology Based Businesses – 1992
Ability to Assist Other Businesses – 2005
Consolidation of each Component into One – 2014
Since 1980, MSBDFA has provided approximately $194 million in financing to 639 small businesses (71% of the financings were provided to minority businesses). MSBDFA has been managed by the principals of MMG since 1982 as state employees and from 1995 as a private fund manager. MSBDFA is recognized as a national model for creative financing of small, minority and women-owned businesses.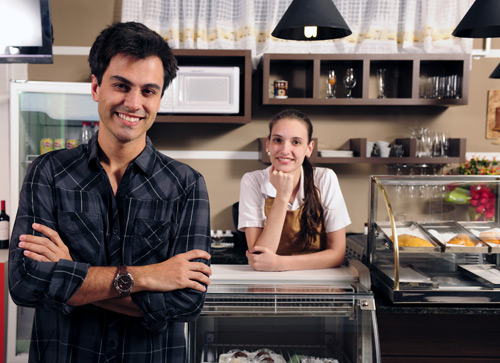 MARYLAND CASINO BUSINESS INVESTMENT FUND (MCBIF)
In 2008, the Maryland General Assembly passed and in November 2008 the general public endorsed a bill which sets the stage for video lottery terminals (VLT), commonly called slot machines, at race tracks and other venues.